Why join Yogagem?
Forget gym membership, being squeezed into a yoga studio with your face inches from someone or simply doing the same routine over and over again. Yogagem is a community where you're not a face but a name. Each week is different and tailored to what you would like to work on. The classes are limited by size to ensure you get a personal experience and a truly magical feeling to take home.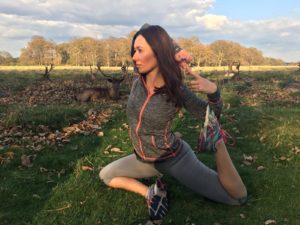 Something comfortable that you can easily move in. T-shirt and leggings or shorts for example. Ladies make sure you have a supportive bra and men make sure you wear tracksuit bottoms or two pairs of shorts (we don't want any mouse out of the house!)
If you have a yoga mat make sure you bring it along. For those who are trying yoga out for the first time, spare mats are available. There is no need to go shelling out on a designer mat. Many supermarkets sell great styles for under £20! As an ambassador for @intentions_yoga you can get a great deal on an eco friendly mat for less than £40! Use code 'INTENTIONSGT' for 10% discount.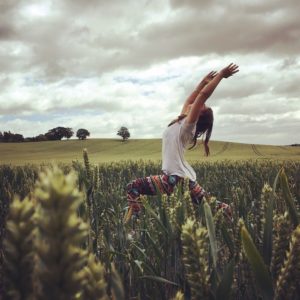 YogaGem offers affordable yoga with a warm friendly atmosphere where we modify the poses to suit every level. We're known for a fabulous vinyasa flow with a truly magical spiritual element. People of all ages of levels come from beginners to those who want to push themselves. From friends, mothers and daughters and of course our couple goals lot.
We listen to what you'd like to explore each week and make sure we address what you want to do. You will always leave feeling you've had a great workout and truly zen.
In the first 6 months alone we have been recognised in the community as one of the best fitness classes in Bow! And we're only just getting warmed up! We've trebled the number of classes a week and we are looking to develop ourselves along with our yoga community.
Next Steps…
Come see for yourself either Tuesdays 7.30-8.30pm @Christ Church Hall, Wanstead or Thursdays 7-8pm @StPauls Church, St Stephens Road, E3 or in Victoria Park in the summer months (weather dependent)