Candlelit Vinyasa Flow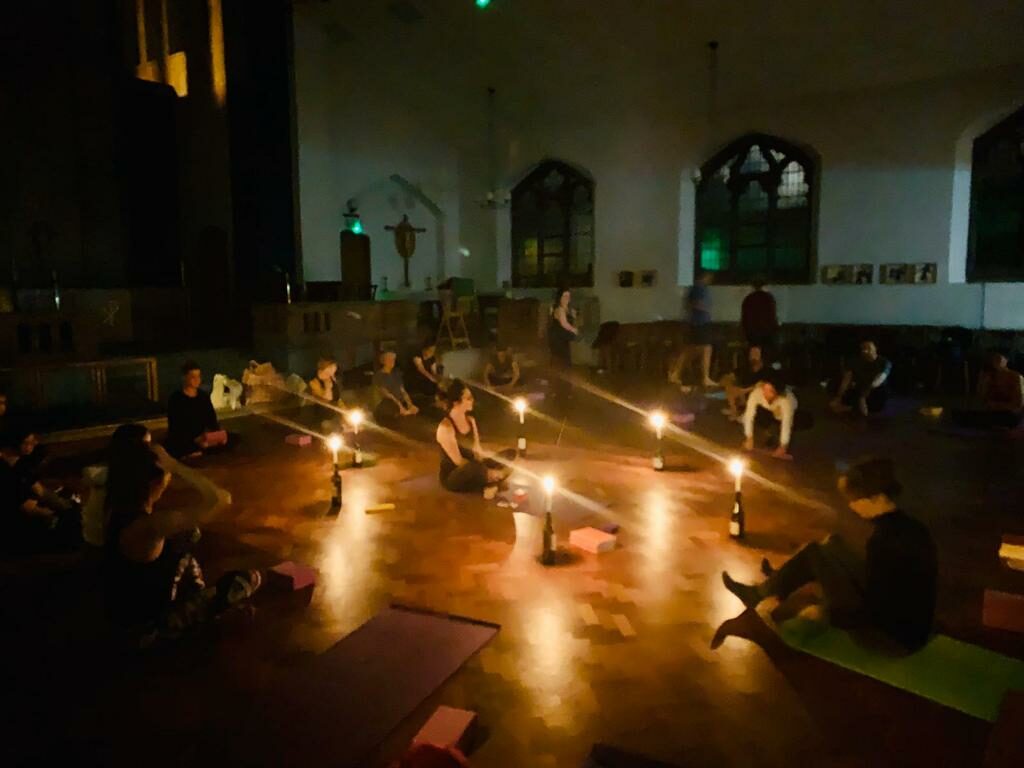 The perfect mixture of relaxation, zen and workout. Arrive from work feeling like you've been on the central line, and leave knowing you've left it all behind. End the class with candlelit meditation and a massage – you're sure to go home and have a great nights sleep.
Monday & Wednesday 7-8pm at St Barnabas Church, Grove Road, London, E3 2HY
Rise & Shine Morning Vinyasa Flow
Kick start the weekend with a yoga sequence that centres the mind, balances the body, and jolts you awake with more lasting energy than an any coffee drink can provide. The result: You'll walk away ready to own the day.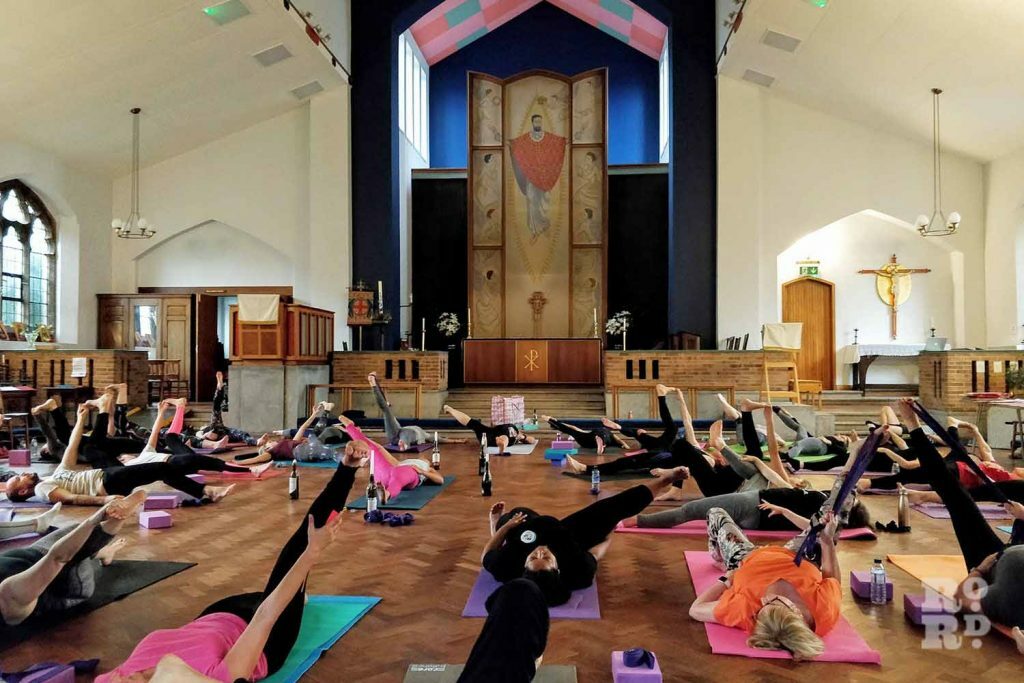 Saturday 10-11am at Glasshouse Community Centre, 161 Old Ford Road, E2 9QB or in Victoria Park if nice weather.
Pregnancy Yoga
Pregnancy yoga classes have a powerful effect on YOU and your unborn baby. I shall guide you through this deeply personal journey which is a life changing experience for both you and me.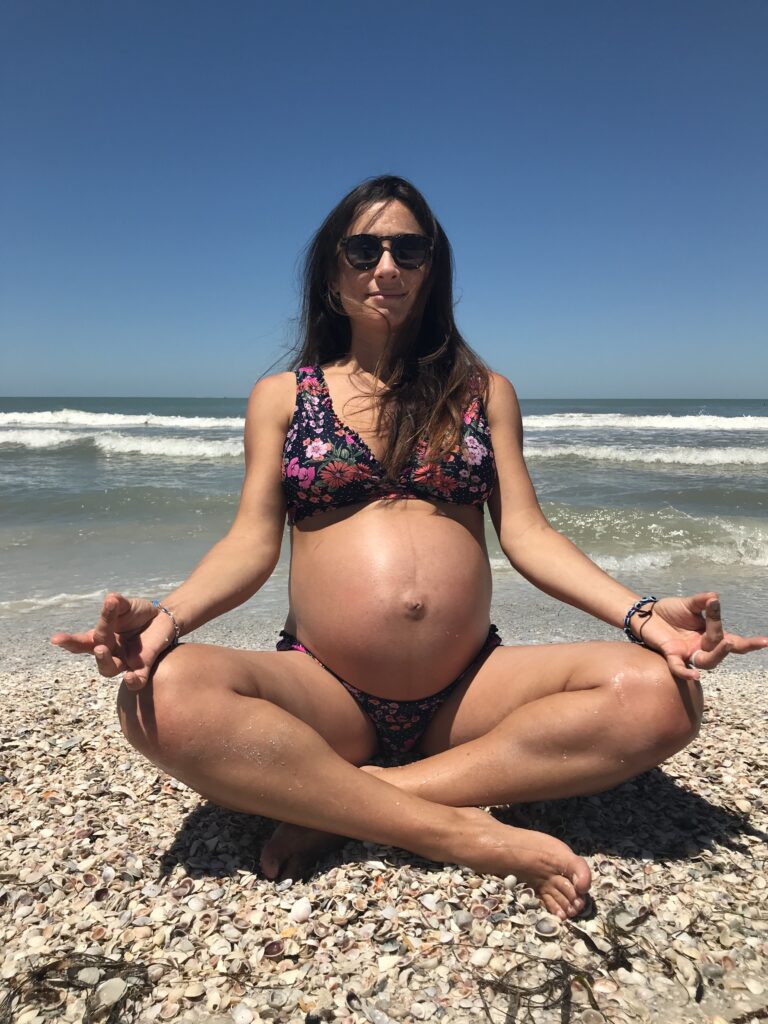 Saturdays 11.15am – 12.15pm @The Glasshouse, 161 Old Ford Road, E3 9QB