Pregnancy yoga classes have a powerful effect on YOU and your unborn baby. I shall guide you through this deeply personal journey which is a life changing experience for both you and me. We'll cover breathing practices, strengthening asanas and adjustment modifications that help you feel a sense of calm, remedies for your physical discomfort as well as tools for you to use for a positive birth experience.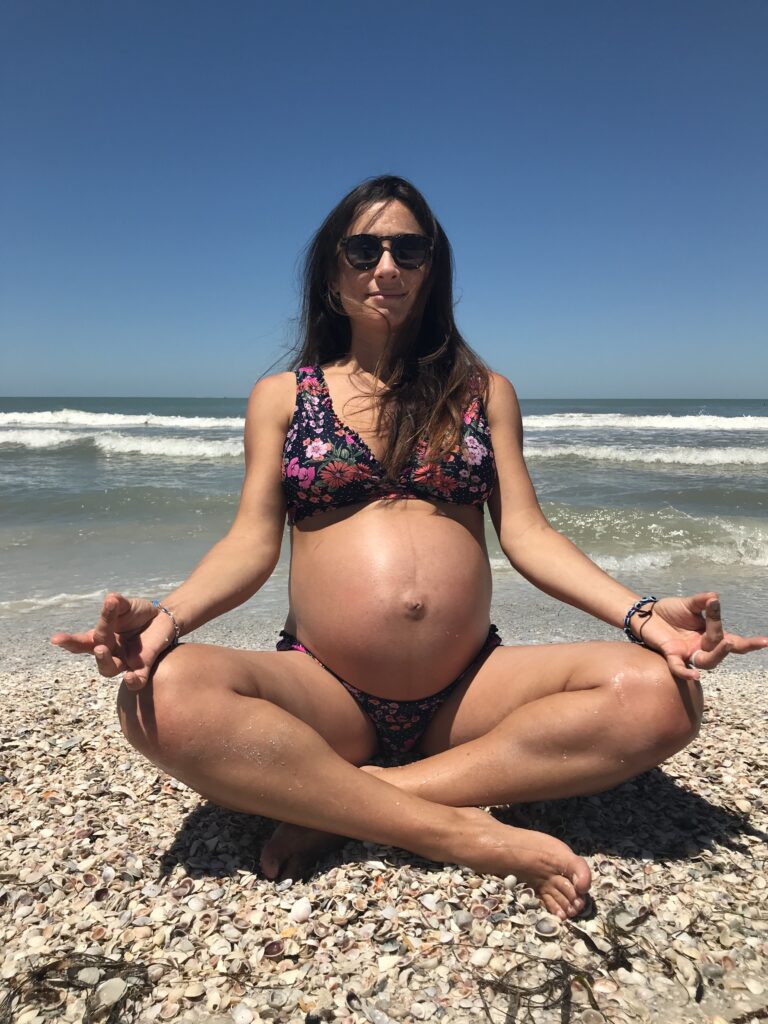 Starting Saturday 4 Jan'20 for 6 weeks you will learn practical techniques that can help you to improve circulation and give relief for feelings of depression, stress & tension. Whether you are a regular yoga practitioner or a complete beginner you will benefit from:
Breathing techniques (pranayama), visualisation, positive affirmations, meditation and deep relaxation to soothe & connect you with your own intuitive wisdom as well as aid a positive birth.

Pelvic floor awareness to strengthen & protect before & after birth by increasing muscle & tissue elasticity by enhancing the function of the natural pregnancy hormone relaxin.

The practices based on the elements (fire, wind, earth, air, water & space) which are designed to be tailored to your needs & enable better sleep & create space & help your baby into the ideal position for a comfortable birth.

Connect with other cool expectant mommas!

Stay for a nice cuppa tea & a slice of homemade cake.

Local experts in pre-natal services to come along & provide knowledge to empower & help you make informed decisions eg. doula, mid-wife, sustainability clothing, baby massage, breastfeeding, pregnancy massage, women's rights in birth etc.

Optional to bring a partner along to learn how they can play a role in being a nurturing & supportive asset.
Pregnancy yoga is suitable from 12 weeks pregnancy.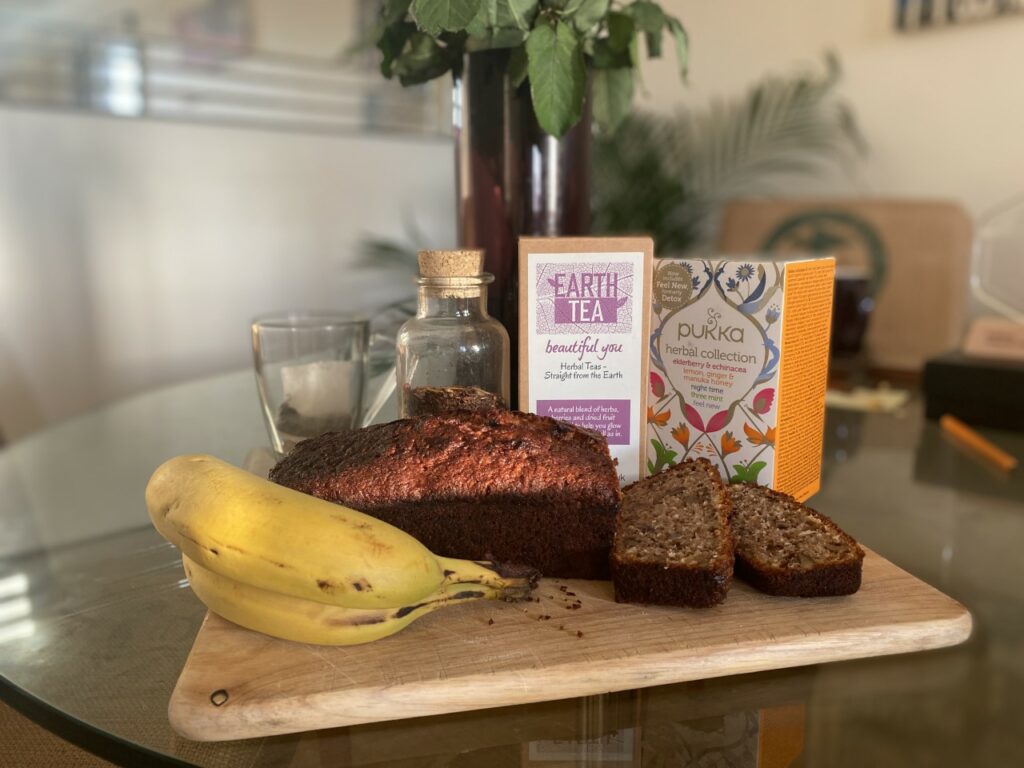 Time: Every Saturday 11.15-12.15pm starting 4 Jan'20 for 6wks (so you can have a rewarding lunch after!)
Venue: Glasshouse, 161 Old Ford Road, E2
Price: Drop in £12, book 6 classes for £60 or 4 classes for £44. All equipment is provided (yoga mat, blocks, strap, bolster, blanket). Just bring your lovely self. 
Booking highly recommended.
Please email gemma@yogagem.co.uk if you are interested in joining!